Home Appliance Repair Experts in Hamilton – We Fix Fast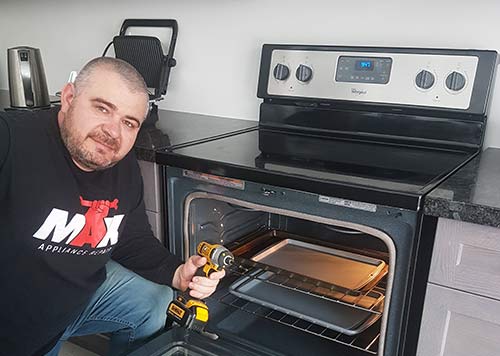 Prompt repairs precisely when they're needed the most.
We recognize the significance of household appliances like refrigerators, washers, and ovens in your daily life. Our same-day service ensures that you won't have to endure extended waiting periods or exorbitant fees. If you require a dependable appliance technician, contact us at (705) 710-5905.
What makes us the best choice:
We offer expert repair services for all significant household appliances, with a same-day turnaround.
Well-trained technicians are available to repair your appliances in Hamilton and the neighboring regions.
We are an appliance repair company that is family-owned and prioritizes your needs.
We can expertly repair all makes and models of home appliances with our proficiency and knowledge. We understand the importance and worth of each appliance, and therefore strive to exceed your expectations in delivering complete satisfaction.