Appliance Repair Company in Hamilton – We Fix Fast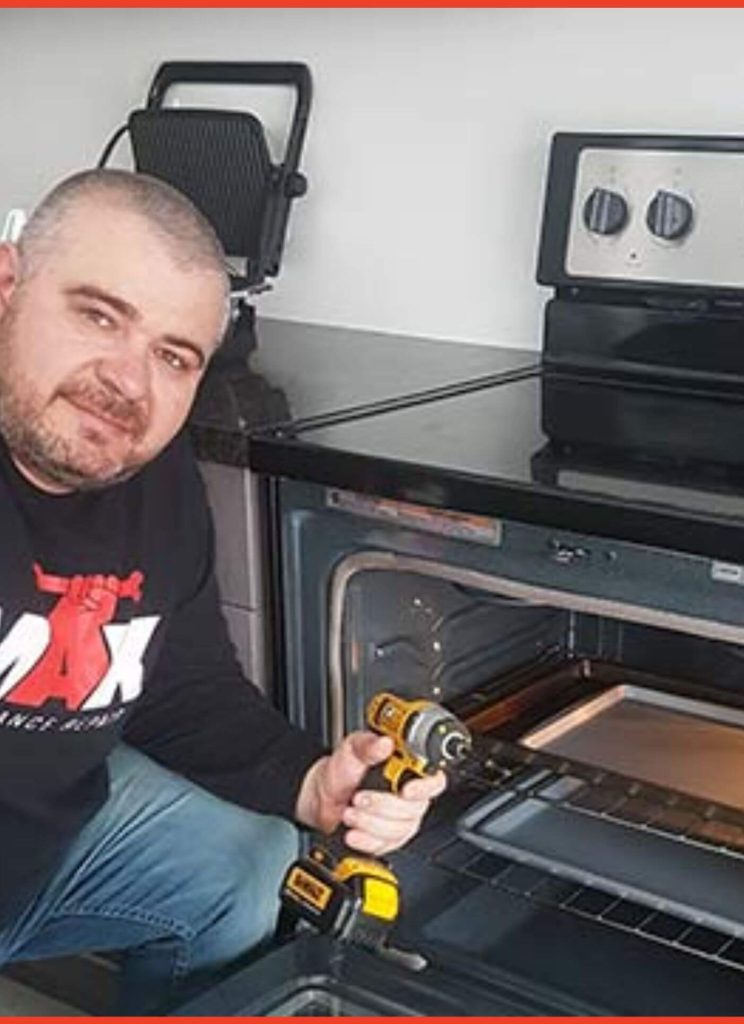 Timely Repairs When You Need Them the Most
At Max Appliance Repair Hamilton, located in Hamilton, Ontario, we understand the significance of household appliances such as refrigerators, stoves, washers, and ovens in your daily life. Our commitment to providing prompt and efficient service is reflected in our same-day service, ensuring that you won't have to endure extended waiting periods or sky-high cost.
As a reliable and dependable appliance repair company, our team of expert technicians is equipped to handle repairs and installations for all major household appliances. If you require professional and trustworthy service, don't hesitate to contact us at (705) 710-5905. We are ready to assist you with all your appliance repair needs.
What makes us the best choice:
We offer expert repair services for all significant household appliances, with a same-day turnaround.
Well-trained technicians are available to repair your appliances in Hamilton and the neighboring regions.
We are an appliance repair company that is family-owned and prioritizes your needs.
We repair all makes and models of home appliances with expertise and knowledge. We value the importance of each appliance and aim to exceed your expectations with complete satisfaction.