Whether you're looking to replace an old appliance or upgrading your kitchen, choosing the right brand can be a daunting task. Frigidaire is a brand that stands out from the crowd, offering a range of appliances that are both functional and stylish. In this Frigidaire Appliances Review for 2023, we'll cover everything you need to know about the brand's refrigerators, ovens, dishwashers, and more.
Frigidaire – A Top Performer Brand
The brand is not just a top performer in the United States but also in Canada. In fact, according to a survey conducted by J.D. Power in Canada in 2020, Frigidaire ranks as the highest in customer satisfaction for side-by-side refrigerators in the country. This is a testament to the brand's commitment to providing customers with quality and reliable appliances that meet their needs.
Frigidaire is a brand that excels in providing energy-efficient appliances that not only save customers money on their electricity bills but also help reduce their carbon footprint. Along with functionality, the brand offers a wide variety of design options, from French door to top freezer models, and a range of finishes, including stainless steel, black stainless steel, and white, making it easy for customers to match their fridge to their kitchen décor. Frigidaire's customizable storage options, features, and competitive pricing make it a great option for those looking for reliable appliances that meet their specific needs.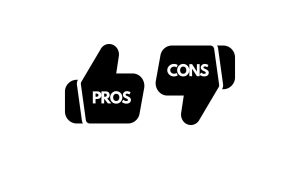 Pros and Cons of Frigidaire Appliances: As with any brand, Frigidaire has its pros and cons. Here are some of the key things to keep in mind:
Pros:
Energy-efficient appliances that help save on electricity bills
Stylish designs that fit any kitchen decor
EvenTemp Cooling System in refrigerators ensures accurate and even temperatures
Quick Preheat option in ovens allows for faster cooking times
OrbitClean Spray Arm in dishwashers provides thorough cleaning
Cons:
Some units can be noisy
Dim interior illumination in some refrigerators
No Wi-Fi connectivity in any Frigidaire appliance
Why Choose Frigidaire Appliances?
Frigidaire is a brand that has been around for over 100 years, and they have a reputation for producing high-quality and reliable appliances. They also offer a wide range of products to fit any kitchen size or need, and their pricing is competitive compared to other brands.
Frigidaire Refrigerators: Frigidaire refrigerators come in a variety of configurations, including top-freezer, bottom-freezer, side-by-side, and French door models. They also come with a range of features to fit your needs, such as adjustable shelving, smudge-proof stainless steel, and energy-efficient options.
One of the standout features of Frigidaire refrigerators is their EvenTemp Cooling System, which ensures accurate and even temperatures by equally distributing fresh air throughout the fridge and freezer compartments. The CrispSeal Crispers and PureAir Ultra II Air Filter are other notable features that keep your produce fresh and your fridge smelling clean.
Frigidaire Ovens: Frigidaire offers a range of ovens, including gas, electric, and dual-fuel models. They also come with features like self-cleaning options, convection cooking, and even air fry capabilities.
One of the standout features of Frigidaire ovens is their Quick Preheat option, which allows you to preheat your oven in just a few minutes. The Smudge-Proof Stainless Steel finish is also a great feature, as it resists fingerprints and is easy to clean.
Frigidaire Dishwashers: Frigidaire dishwashers come in a range of sizes and styles, including built-in, portable, and countertop models. They also come with features like multiple wash cycle options, delay start, and Energy Star certification.
One of the standout features of Frigidaire dishwashers is their OrbitClean Spray Arm, which provides 4 times more water coverage for a thorough clean. The DishSense Technology is also a great feature, as it automatically adjusts the wash cycle to fit the needs of each load.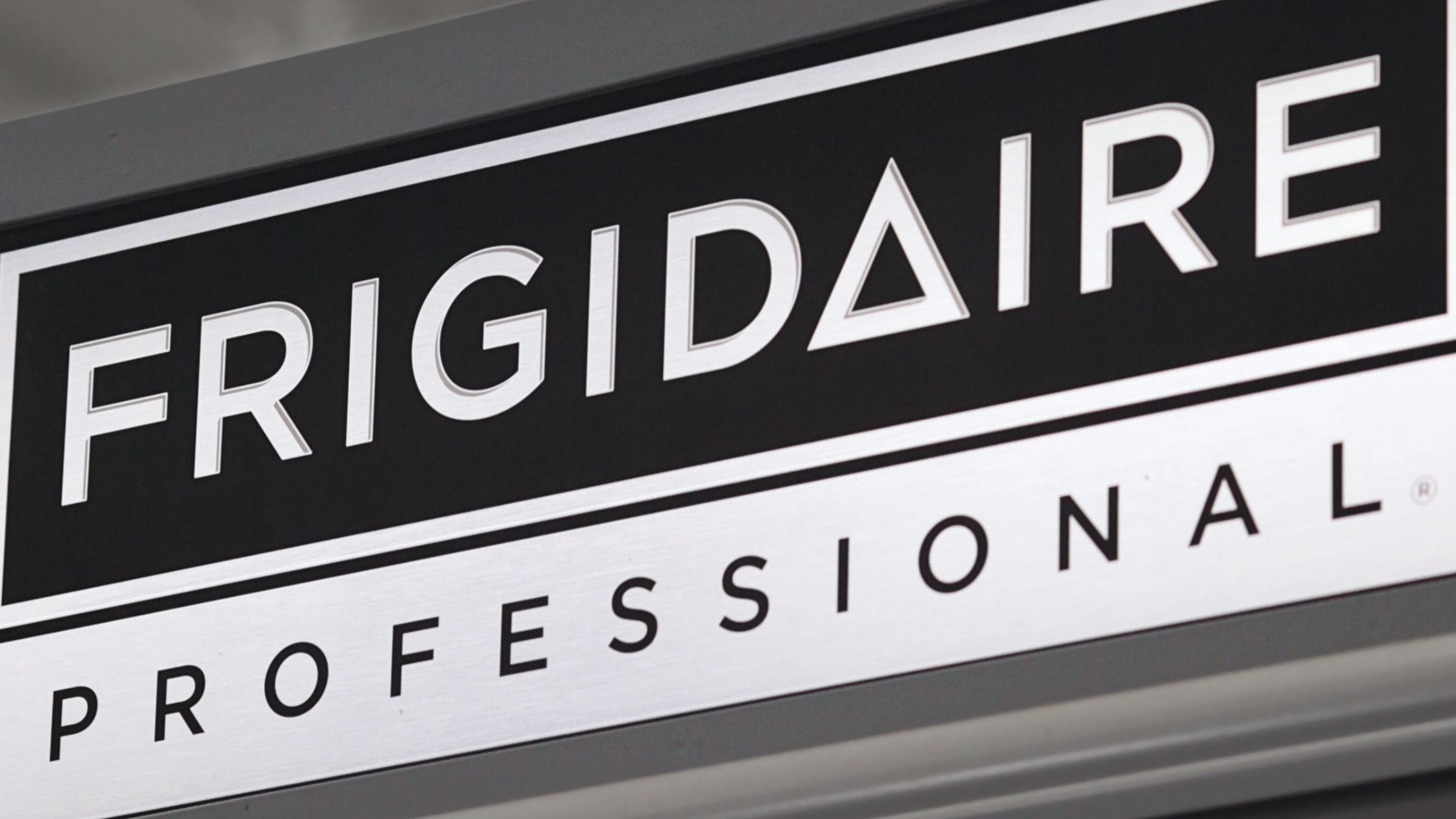 In addition to offering high-quality appliances, Frigidaire also provides reliable repair and installation services. The brand has a network of authorized appliance repair and installation service providers across Canada, which makes it easy for customers to get their appliances fixed quickly and efficiently. It's no wonder why Frigidaire is a top pick for homeowners and renters alike.