Major Appliance Delivery, Installation & Pickup Service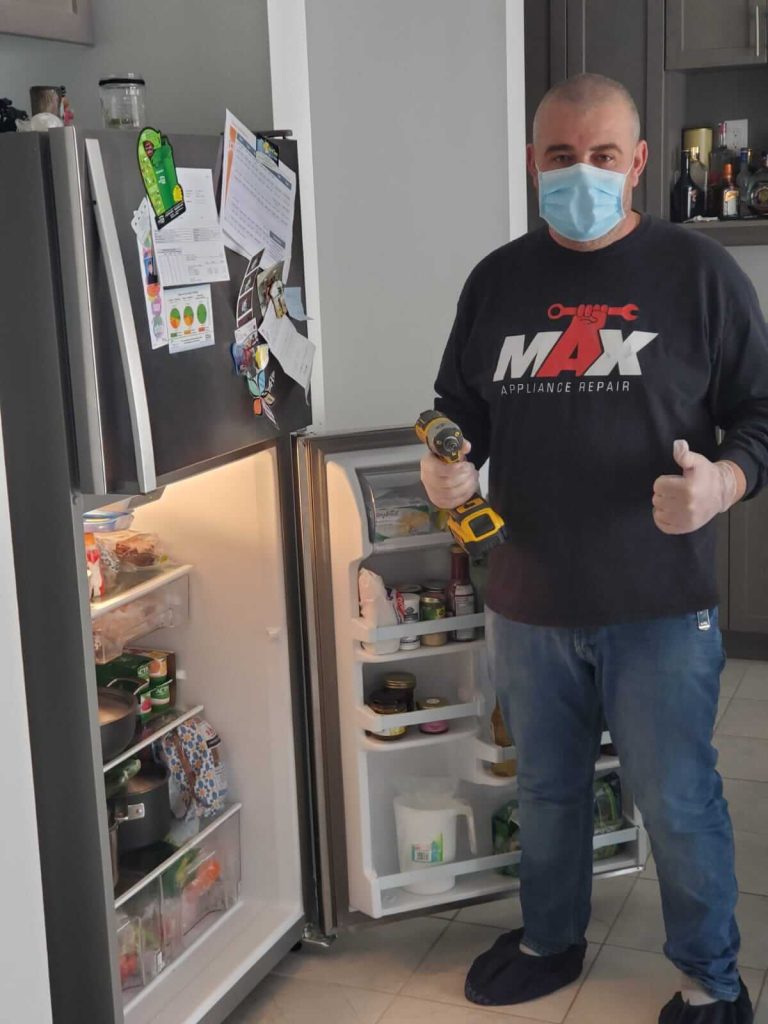 Max Appliance Repair specialists can assist you with delivery, installation, pick-up, and disposal of old appliances in your home through our fully-equipped and mobile trailer. Reach out to our team for:
Experienced technicians
Techs who are licensed and certified
Same-day appliance services
Competitive rates on all work
Services in Toronto and the GTA
Call (705) 710-5905 to speak with one of our experts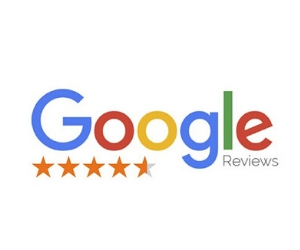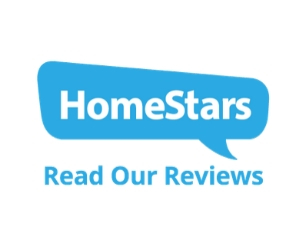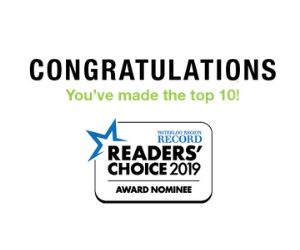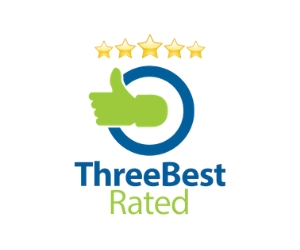 Household Appliance Delivery
Our team is equipped with a fully-equipped and mobile trailer to assist you with delivering and installing new household appliances, as well as disposing of old appliances. Whether you need help with your fridge, oven, stove, dishwasher, washer, and/or dryer, our experienced technicians can handle it. You can trust us to deliver your new appliance on time, as we have years of experience working with major household appliances. We are committed to providing exceptional and courteous customer service when it comes to your appliance delivery needs. We understand the importance of appliances in daily life, and that's why our team is dedicated to delivering your new appliance quickly.
Household Appliance Installation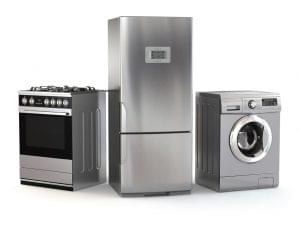 As an experienced appliance repair company, our knowledge of major household appliances is unparalleled. If you have recently purchased a refrigerator, stove, oven, dishwasher, washing machine, or dryer and need installation services, look no further. Our technicians will arrive at your home to install your new appliance efficiently. With years of experience working with all major appliance brands, you can trust us to follow proper installation guidelines for your specific model and brand, as well as test the unit to ensure it is functioning correctly. In addition to major appliances, we can also install cooktops, oven cabinets, range hoods, and built-in microwaves.
Used Appliance Pick-Up Service
If you have an old or irreparable appliance that you need to get rid of, our team can help. We offer pick-up and disposal services for all types of household appliances, including fridges, ovens, stoves, dishwashers, washers, and dryers. Our professional and responsible crew will ensure that your home is not damaged during the pick-up process, and we will dispose of your old appliances in an environmentally friendly way. We understand that you want to get rid of your old appliances quickly, which is why our team is committed to providing fast and efficient service.
Contact our company now for prompt and efficient appliance delivery, installation, and pick-up services in Toronto and the GTA – (705) 710-5905
Fill Out the Form Below and We'll Call You Back in 90 Seconds.